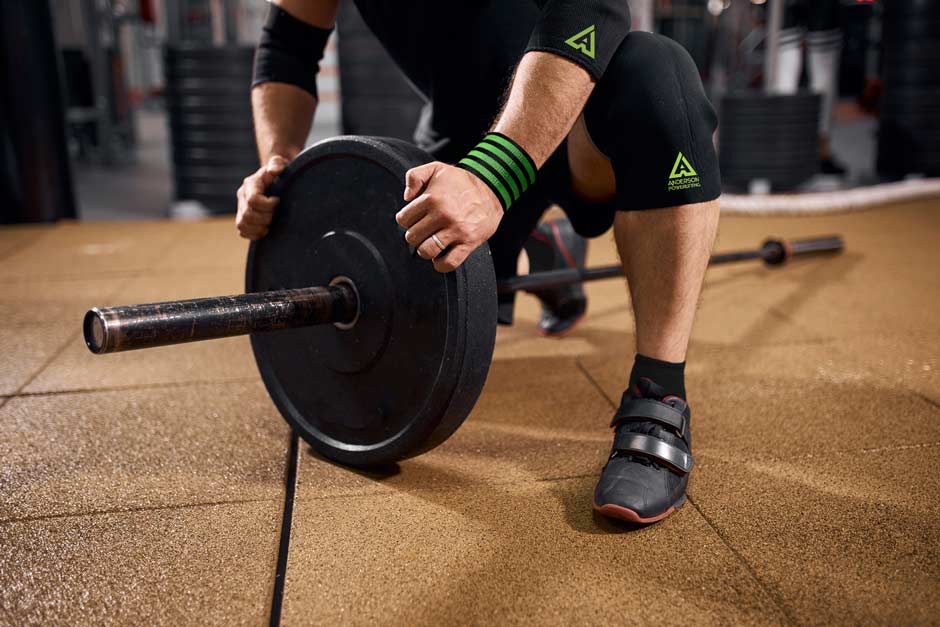 About Anderson Powerlifting
Anderson Powerlifting LLC is a powerlifting gear supplier. We are also known as Anderson Extreme Sports Inc. Our goal is to offer the best customer service with the best powerlifting gear available. We are a distributor for Titan Support Systems and many more top-quality brands, including our own Anderson KLA brand.
We have gear and supplies for geared lifters and raw lifters. Specifically for geared lifters, we offer Titan 1-ply, 2-ply and 3-ply technical powerlifting suits, shirts, and briefs. This line has technical apparel for bench, deadlift, squats, and strongman competition. Our outstanding service for technical apparel includes fitting and expert alteration services. Geared lifters will also find value in our other products.
For raw lifters and functional fitness athletes, our lines include support products, workout apparel, lifting and training accessories, and supplies. We offer various quality brands of knee and elbow sleeves, knee and wrist wraps, and belts. Our apparel includes singlets, shorts, and T-shirts. Accessories such as straps, bench blocks, the bowtie, grips and resistance bands are complimented by supplies including liquid chalk and GTFO (get the funk out!). Don't forget the post-workout essentials for pain relief.
If you need help with sizing, call us at 972-733-3717 with the following measurements. We will gladly help you.
Shirt Measurements: Weight, Height, Shoulder Circumference, Chest, Flexed Arm & Max. Bench
Suit Measurements: Weight, Height, Hips (largest part of glutes), Upper Mid Thigh, and Stance
About Ken Anderson
Ken L. Anderson, owner of Anderson Powerlifting, is a 16-world record holder. He set records in the bench press in three different weight classes: 198, 220 and 242 lbs. Ken is also a world judge for the World Association of Bench and Deadlifters.