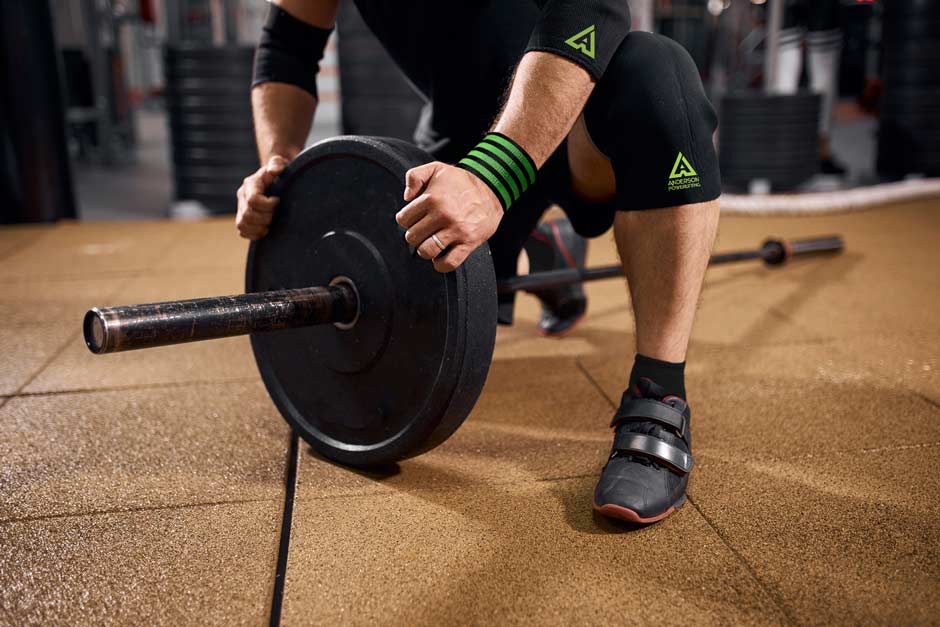 About Anderson Powerlifting
Learn About Anderson Powerlifting LLC
Anderson Extreme Sports Inc doing business as Anderson Powerlifting is a Powerlifting Gear Supplier.Our goal is to offer the best customer service with the best powerlifting gear available.

If you need help with sizing call us @ 972-733-3717 with the following measurements and we will gladly help you.
* Shirt Measurements: Weight, Height, Shoulder Circumference, Chest, Flexed Arm & Max. Bench.* Suit Measurements: Weight, Height, Hips (largest part of glutes), Upper Mid Thigh, Stance.
About Ken
A 16-world record holder in the bench press in three different weight classes: 198, 220 and 242 lbs. A world judge for the World Association of Bench and Deadlifters. Owner of Anderson Powerlifting; a distributor for Titan Support Systems and many more.